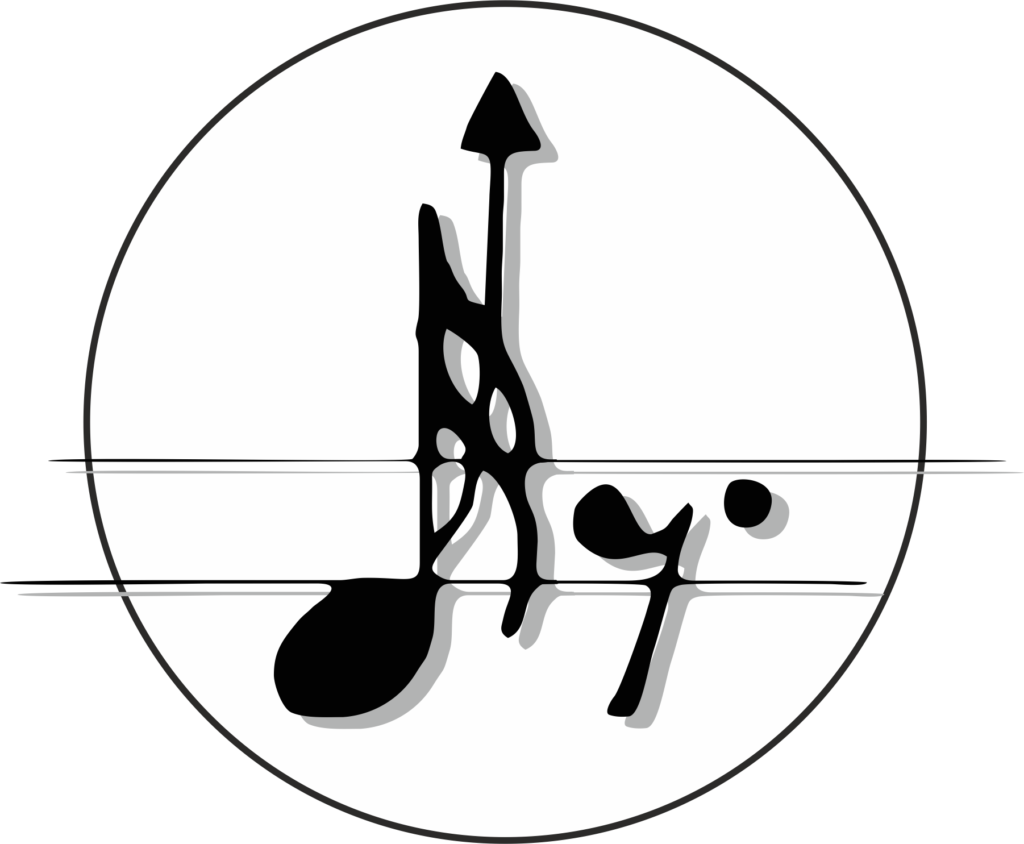 What is Off-Key?
Off-Key Radio, at its core, boldly defies the current music and artistic landscape. Amidst the overwhelming clutter on stages, dominated by entrenched guardians of commercial gain, we've arrived at a profound conclusion – we must create something entirely new and authentic. That's where Off-Key comes in; it's our guiding star in the vast ocean of internet waves. We'll continuously spin records by unrecognized musicians, broadcast monologues and dialogues through which artists convey their messages. Additionally, we'll provide the public with generous doses of artistic events and vital information related to our unaffirmed scene.
Origin of the Radio Station Concept
Our radio station started broadcasting on that infamous 20th of April in 2020. We introduced ourselves as a radio for undiscovered artists, a safe haven for those wandering in unknown waters. But we simply didn't want to limit ourselves to musicians. We expanded our support to other forms of art, such as writers, painters, sculptors... To all those wandering in the wilderness without a platform to showcase their talent.

Years spent in the music world have opened our eyes to a multitude of incredibly talented and fearless musicians who live their art with immense passion, despite being forced to put their talent on the backburner when it comes to publishing and promotion. We spent hours in rehearsal spaces, witnessing the fate of many artists. But the sad truth is that many of them end up stuck in garages, performing only in local cafes or small clubs. We consider it a true crime against art. That's why Off-Key Radio was founded as a pledge to undiscovered talent, and it turned out our existence was desperately needed. In a short time since our inception, over a hundred musicians have joined us on our website, radio, and social media, enjoying free broadcasting and promotion.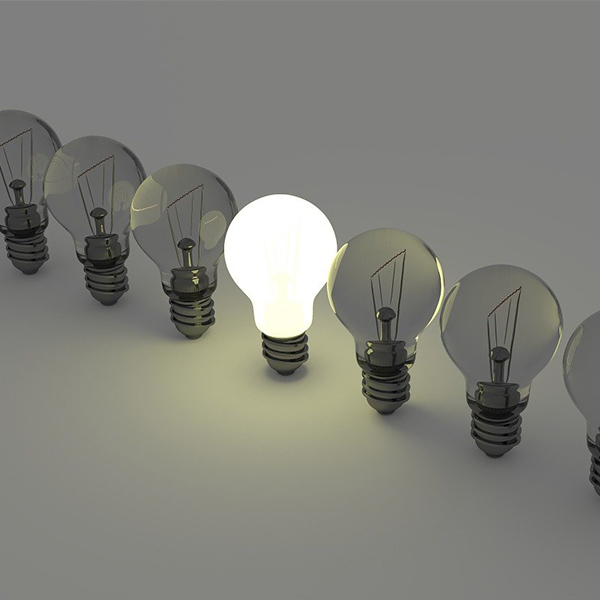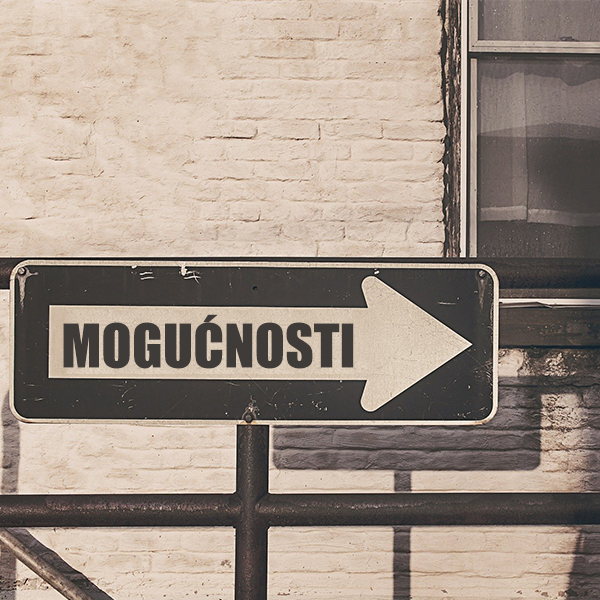 Why "Off-Key Radio"
The idea to name the station Off-Key was spontaneous, like a lightning bolt that struck our minds. Off-Key is like a genuine scream that shatters the well-trodden paths. Could there be anything more natural, sincere, and untainted than the raw, unrestrained, and sonically untamed off-key scream? It represents a new era, a time where the power and quality of a song are valued more than ever before, a time that understands art is much more than hollow chord factories and curvy girls on playback. Within this musical falš, millions of emotions are hidden, emanating from the singer's voice that proclaims: "Here we are, we don't acknowledge outdated norms! Uncompromisingly! Art for art's sake!" And believe us, there are many such artists.
Unestablished artists
Musicians who have joined us have already felt the burden of their unestablished status. There's no room for famous artists on our radio. It doesn't mean we're rejecting them; they've already had their piece of the cake. They are established and don't need our help. Artists promoted on Off-Key Radio don't have more than a few thousand views on popular music platforms and are independent. We don't acknowledge likes and false shine as measures of artistic quality. No, we look only at the facts: is the song original, is the artist independent, and eager to promote their work. If so, we're here to help.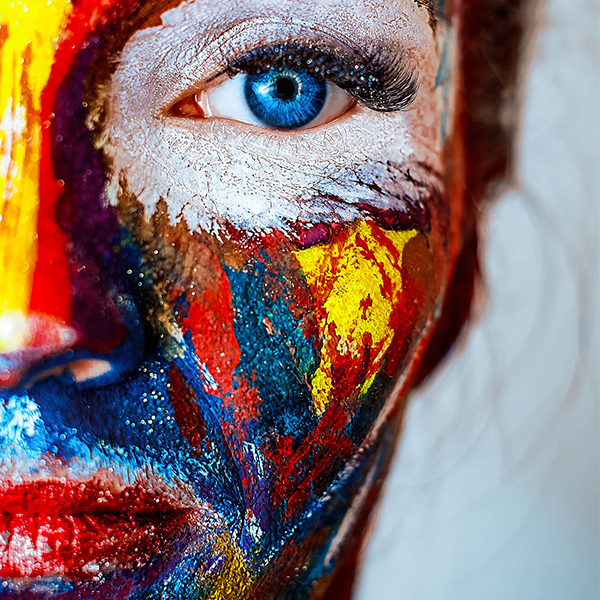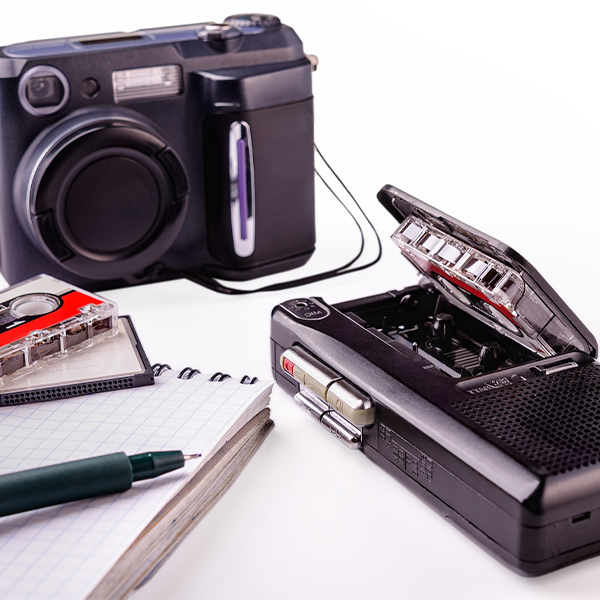 Minimal technical requirements
Quality of your recording doesn't matter. We have programs that accept all kinds of sounds. It can be poorly recorded, homemade, or even recorded on a phone. The only thing that matters is your passion for the music you want to share with us. You don't need a band or expensive studio recordings. Just capture that moment of inspiration, record it, and send it to us. We are open to all artists, regardless of their financial situation or technical capabilities. If you have a photo, a short biography, or a web link, feel free to send it to us. All of that will help us promote your original work
The Future of Off-Key Radio

We have plans for further promotion of art, including new programs on the radio – interviews, concerts, shows about our musicians, culture, events... We want to expand our presence to as many cultural areas and projects as possible. Our goal is to achieve this in the shortest time possible, but most importantly, to always remain a support for our emerging and independent artists and culture.
Thanks to all the artists who are part of the Off-Key Radio story
Big thanks to all the artists who are part of the Off-Key Radio story. Their contributions and motivation have inspired us to move forward and develop the idea of undiscovered music and other arts. We want to express our gratitude to each one of them. It's time to stop the forced conveyor belt artistry of monopolistic houses. We believe in every artist, not in the greed built upon their shoulders. Our goal is not a defined sound. Although we have our preferences and desires, a truly uncompromising radio for undiscovered artists means we've put our preferences aside and allowed artists to freely shape their new scene according to their own rules, not the other way around. Thank you to all of you for the diverse range of genres heard on Off-Key.
Support the emerging scene!
Your support makes a difference
Off-Key Radio has always been a place where musical magic happens, and we couldn't achieve this without the support of our loyal community. Now, you have the opportunity to become part of our independent family by donating to Off-Key Radio. Your support enables us to continue delivering quality musical content and nurturing artistic creativity. Every donation, no matter the size, contributes to preserving independent radio and allows us to build the sound of the future together.