"Darwinian theory holds that the primates' natural evolution over the centuries has resulted in the human species. Looking at today's society, we are often led to the conclusion that what has happened is the exact opposite; rather, the human species has returned to that initial stage."
The experimental alternative electronica band Monkey Project presents the first single/video "02:08" which is available via Ikaros Records and which will be included in their upcoming debut album "Music". The album will be released in the summer of 2021.

The video for the first single "02:08" was directed and edited by Babis Michalopoulos and Nassos Karamolegos is behind the camera. "Music" mixed and mastered by the band's members, and the production is the result of the group' s cooperation with Ikaros Records and Ms Tick Productions. The titles of the tracks were chosen to be the duration of each one separately, which gives a special originality to the whole project. The album is instrumental except for the track "Trombaris" (= you're pumping).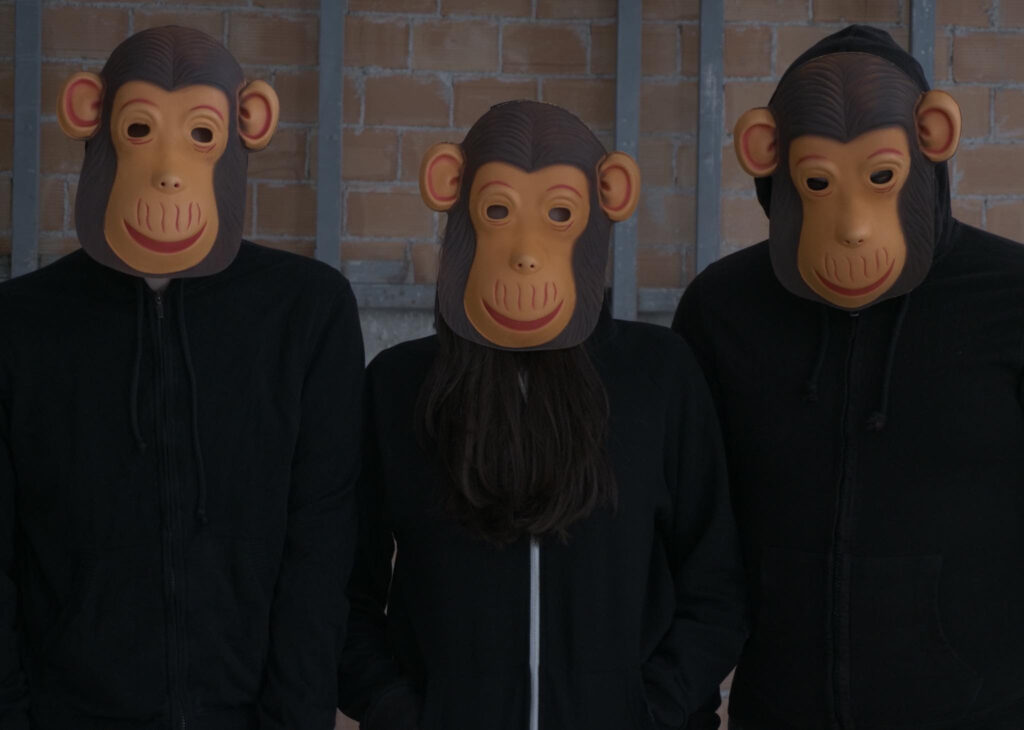 A veil of mystery covers the personalities that make up Monkey Project. Three skilled musicians who do not want to take the listener away from the focal point, which is none other than the music itself. Wanting to remain completely outside of any form of publicity, without relying on the modern social trend of "appearance" that has now taken precedence over the "being" of things in the digital and real world, this experimental trio proposes an alternative style that is hardly found in Greek and global discography, bringing a new, fresh air of ideas, mixing electronic music with the liberated from constrictions wider rock.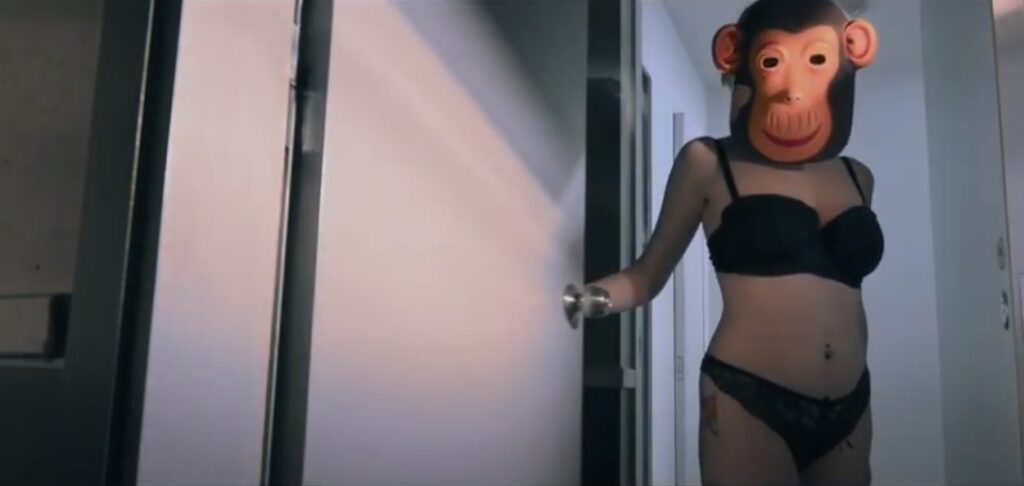 The identity of the band is going to remain a secret, like a small caste of humanoids lost in the jungle which seems much more human than the global brutal and often inhuman society of today. Monkey Project use physical instruments (guitar, bass, drums) with many electronic elements for whose programming they are themselves responsible: Miss Monkey – bass, Monkey 1 – guitar, Monkey 2 – drums.