The tit, the female breast is the purest symbol of life. However, society seems to look at it as a female sexual attribute. To empower and put the focus on the importance of it for a healthy life, Nestior releases a single 'La Teta Power' on 28h of April, and it is available on all digital platforms.
The idea came up when a mother called to his radio show and told Nestior she was ashamed of breastfeeding in public. Nestior uploaded to Instagram a little video with an excerpt of the song on March 8th, International Women's Day, as an allegation for breastfeeding. It became viral in Spain and all Latin-America. It reached more than 370.000 plays in less than a week and more than a million pro-breastfeeding pages and profiles on the internet shared it.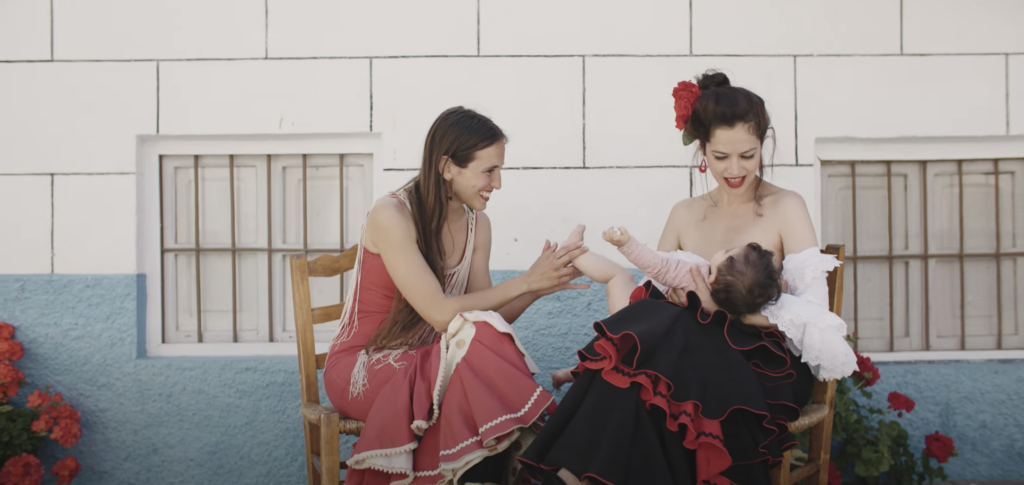 Besides, the new, full single La Teta Power, comes with a videoclip that has been premiered on 2nd of May, Spain's Mother's Day. Nestior has used hundreds of videos from all over the world the artist has received from breastfeeding mothers. This new single, launched on April 28th, is on clear support of all this breastfeeders mothers, and that has made a lot of them to share their love for this baby feeding way. They have made this go viral. A real movement in the shape of a song that also Nestior is joining, since he's became a father recently.