Sticking to the summer vibes here's the new single by Cyrillic – titled "Keep Fighting." The track is growing towards 180.000 streams on Spotify. Following on from a number of previous releases in recent times, including the latest "You Put Me Down" featuring Jova Radevska – which gained a massive Airplay throughout Europe, and also got supported by many well-known DJs and hosts. "We strongly believe that Cyrillic "Keep Fighting"  single is a perfect tune for the season, and would be an appropriate follow-up"- explains Bojan Ivanoski, one of the brothers.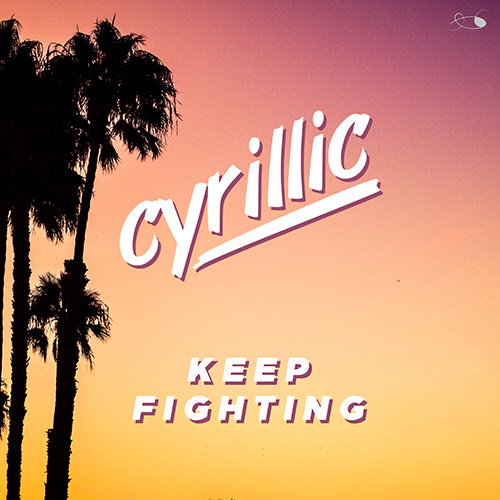 As a duo, their beginnings go back to 2014 – when they first joined forces and combined their passion and experience for electronic music. With an unmistakable drive towards fulfilling their goal, they embrace a refreshing creative process – writing songs from scratch and taking pride in their ability to produce an entirely organic track.
As DJs they are known for their unique style and energetic sets and have had over 100 shows in the last year – sharing stages with artists including Hardwell, Alan Walker, Steve Aoki, Robin Schulz, R3HAB, Sunnery James & Ryan Marciano & Martin Jensen. The duo is also announcing an EP that would be a little different from their current sound, enriched with the traditional spice of their origin, perfectly blended with the modern EDM sound. The release is expected no later than October, this year.