Dani Llamas can't stop. He wrote 6 new songs, called up some good friends and recorded those songs with their help in different houses located in Jerez, El Palmar, Madrid and Cologne in May 2020. Right after the release of "Grant", a full length album consisting in a collection of Grant Hart's covers by Dani, it's now turn to unveil his new harvest of spring songs.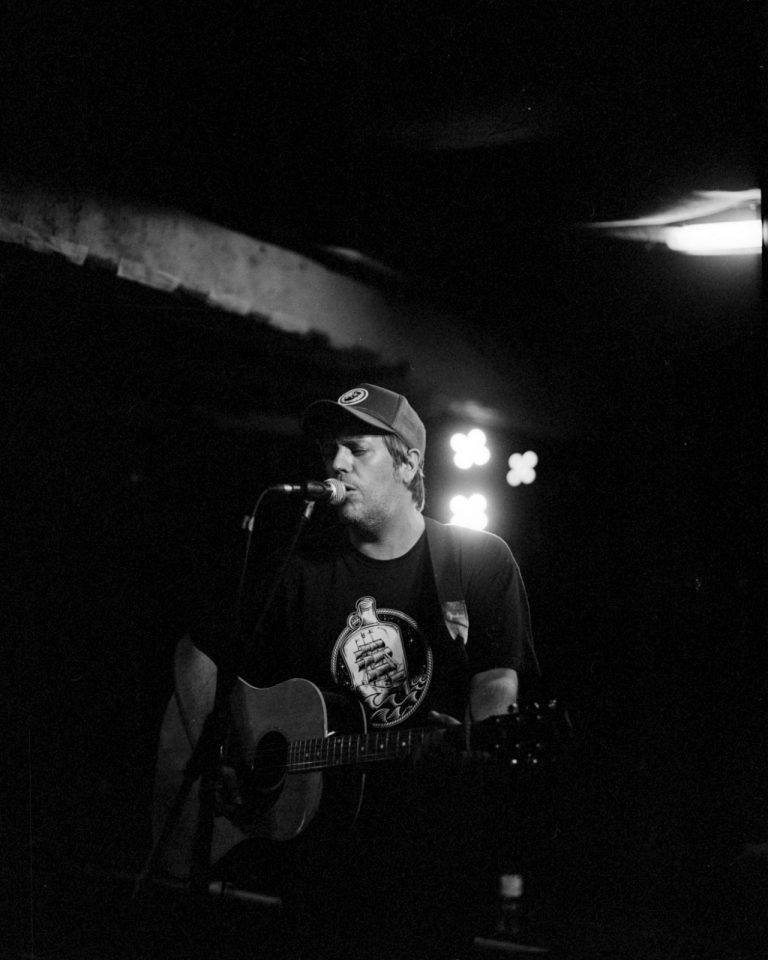 Five of these songs are in English, and one in Spanish. Dani Llamas entitled this bunch of songs "THE HEAVY HOURS". He will release a new full length album later this year, all in Spanish.
New song called "Dead and Gone" can be found on all sorts of platforms from Spotify to Youtube, and of course, on our radio station!
Find more articles and informations about Wild Punk Records and many other artists on our radio here.