A band from Southern Spain called The Tragic Company keeps going with a firm step and  release their second single of the year of their new album 'Paradox Vol. I' coming out in December. The Tragic Company track is called 'Without You'. It's about leaving the past behind and moving on after a break up. It's pure guitar riff, powerful drumming and very well crafted raving vocals. It's The Tragic Company at their best. Alternative rock with a progressive twist that will please any lover of good modern rock.
Jesús Gómez, a sound engineer with a long experience at Green Cross Studio in Málaga that has been working with The Tragic Company since the beginning is the man in charge of the mixing, whilst the mastering has been done at Kadifornia Mastering in Cádiz, Spain.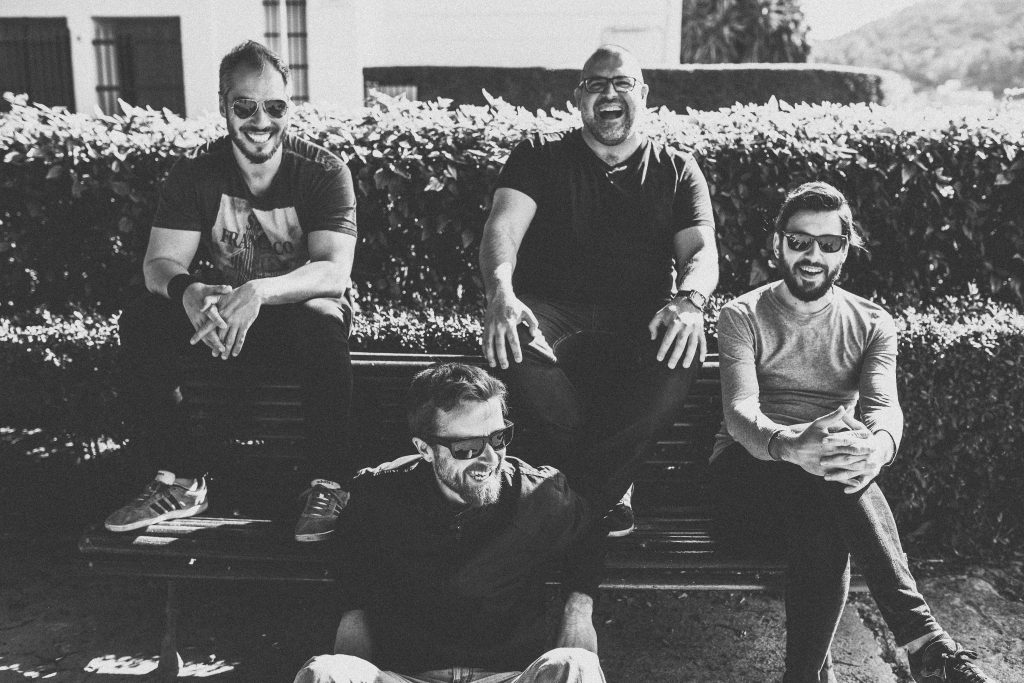 The video that comes along with the single features actress Inmaculada González in the main role as 'Sally' and is produced by 'El Páramo Films'. The single will be available on all online platforms from 28th of July.
Listen to new single of The Tragic Company on Radio Falš today!