After her first song "Mou Gelas", Mary Linn presents a fresh song in Pop style, uplifting music and love lyrics. The title of the song "An Tolmas" is literally translated to "If you Dare" and the song lyrics mean Dare to Love me. A musical delusion, which, in combination with the videoclip makes you want to listen and watch it over and over again.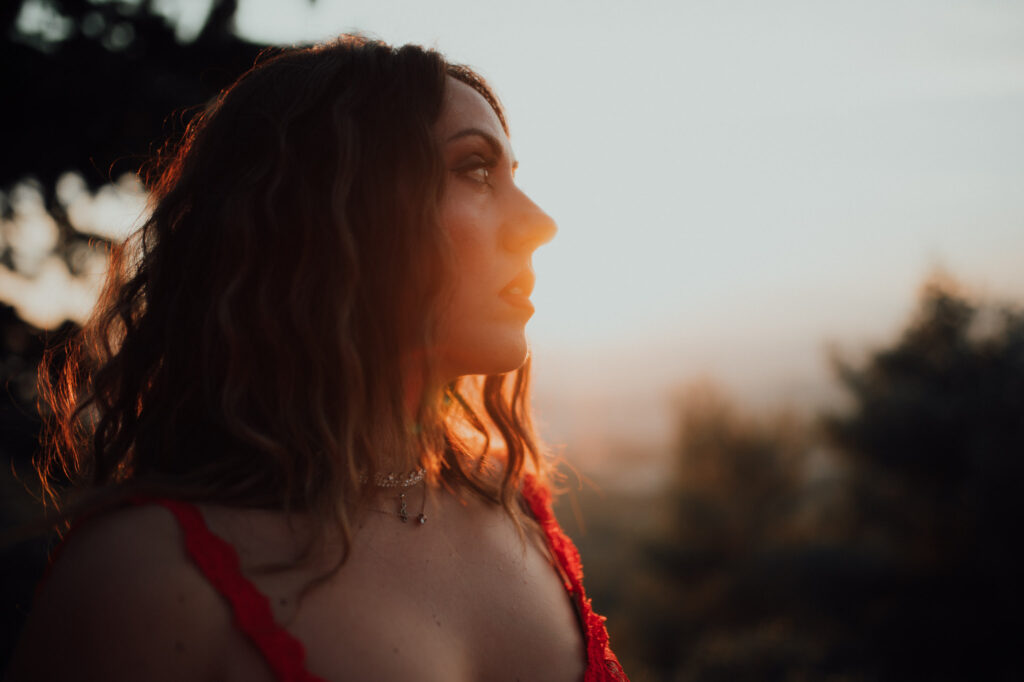 Mary Linn believes that "Music is about feelings, and the songs that you love the most are the ones that strongly make you feel emotional, joyful or sad". She has written the lyrics of the single "An Tolmas" with her colleague Tasos SG Kalovelonis, who is also responsible for the music production. Her friend and  colleague Chris Nomikos, on the drums, is the rythm maker.
Mary Linn is a singer from Athens, Greece and she sings professionaly for the last 8 years. She is doing Live performances in several cafe / bar / restaurants in Athens and Greek islands. She has studied Vocals and Music Theory at Philippos Nakas Conservatory, she is a lyric writer and her biggest love has always been music. Her influences mainly come from Pop music.