Santo Drama has a new single called 'Modernas y Difuntos'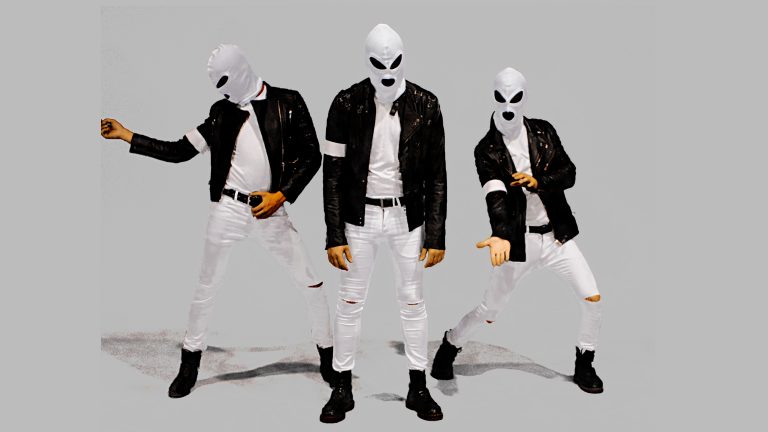 Devastated by cancellations of music festivals and the perspective of an uncertain future, we came to the conclusion that we won't stand another year like this one. No fest bracelets, no trophies, first row, or bathroom selfies. We won't be able to portrait our indieness and confirm that we're still cool, we're unforgivable.
Santo Drama have a brand new single the same year that will go down in history for giving a death blow to festivals and leaving us stuck at home with our suitcases.
Enjoying the irony of this perspective is no fun but mandatory. If you have three minutes, you should listen to 'Modernas y Difuntos'. As a stellar collaboration, Miguel Rivera of Maga leaves his mark and Felipe Almendros is once again in charge of presenting us with one of his great stories in a videoclip that no one should miss, for it is to be both adored and hated.
'Modernas y Difuntos' is available on all digital streaming platforms now, including Radio Falš!