Urgent Support Greece project created to gather an amount of money via a rock and metal compilation of songs by over 50 bands / artists worldwide (Greece, Japan, Spain, Romania, Serbia, Germany, Iran, United Kingdom, U.S.A., Brazil, Argentina) in purpose the support the affected areas and people by the wildfires in Greece.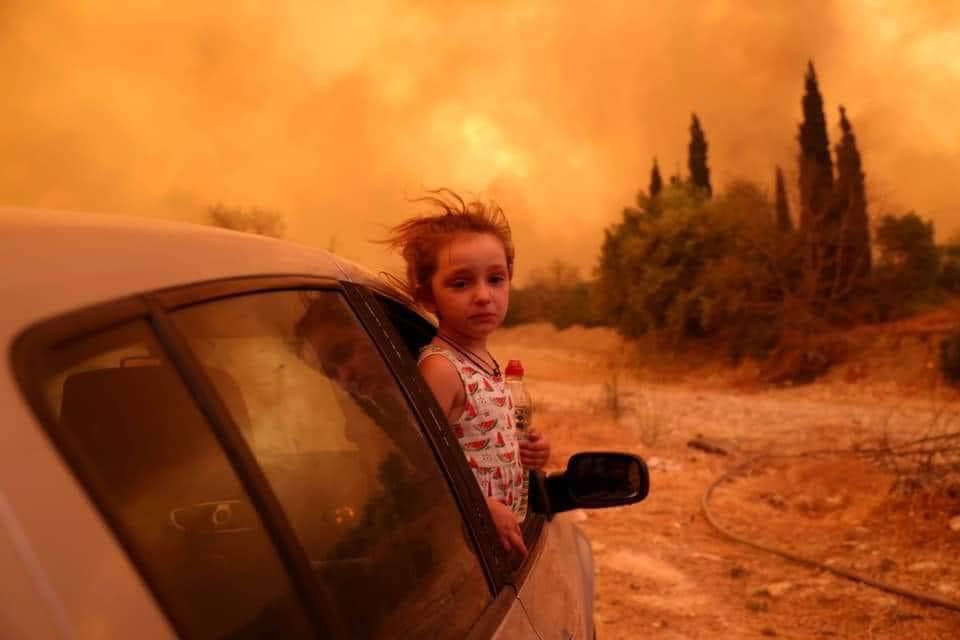 You can watch the promo video below.
Full tracklist featuring the bands that participated (alphabetical order):
Above Us The Waves – Rough On High Seas
Aetherian – Primordial Woods (feat. Sakis Tolis)
Afformance – Anapaest
Align In Time – This Is Later
Amalunga – Birds Over The City
Amir Hossein Bazhrang – Cross
Andrι Miranda – Cello Improv
At The Grove – Night Gloom
ayfel – Don't Dream
Bella Fuzz – Land Of Betrayal
Black Path – Barren Conflagration
Calyces – Those Flames Are Dancing Wild
Christoph Eisinger – Drop
Chthon – A Legacy Of Filth
Cj Espiga – The Unexpected Possibility
Darkfield – Phoenix Down
Dimos Vryzas – Steamboat Peaceful Ride
Dreambleed – Drama Queen
Drones Que Caen – Animal
Eldingar – Maenads Crave
Euphrosyne Project – Thorns Above The Skies
Fires Burn Low – Remembrance
Forey Between Ocean – Katavasis (The Fall Of Man)
Golden Hymns Sing 'Hurrah' – Jimmy's Song
In Inertia – Lost In Thought
Jason Kiesling – And the Rest Is Rust And Stardust
Juno – Desire
Khirki – Raging Bull
Low Texture – This Light Is Blinding Me
Mike Bodulow – Near Future Dystopia
Mind If I Stay – I'm Fine
New Day Slave – Faceless
New World Disorder – Insight
Non Somnia – The End Of The World
Once Upon A Winter – Lack Of A Greater Possible Memory
Passengers In Panic – Tsampasin
People of the Black Circle – The Ghoul And The Seraph (Ghoul's Song II)
Petar Alargic – AFLAME
Psycorepaths – Blessed
rhubiqs – Goodbye Meteor-Tape, Pt. 2 (remix)
Sacred Outcry – Crystal Tears
Secret Gardens – Squall
Sidus – Seasons Reversed (feat. Kostas Milonas)
Six Days Of Calm – Breathe
Sküma – Dead Disco
Skybinder – Burden
Sold Out – Madness
Spineless – I Wake Up
Tardive Dyskinesia – Echoes 213
The Abyss Inside Us – Aerialist
The Dandelion Fields – Resistance And change
The Voodoo Project – Drunken Diary
This Darkness Of Mine – Through Ashes
Thought Trials – The Peg That Held The World Together
Till Silence Breaks – Dead Fairytales
Unverkalt – Solitude II
All income from digital sales will be directly transferred to the Hellenic Red Cross Organization in order to help people who lost their houses and the restoration of the burntland during the wildfires of August 2021.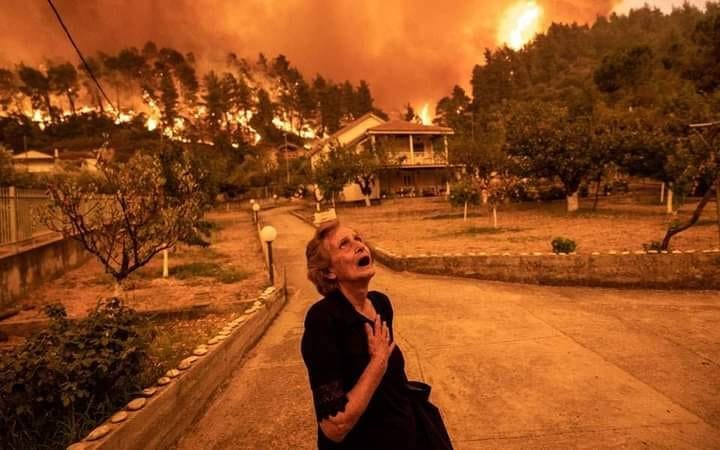 Act Now!
Links for contact with the project:
Bandcamp: https://wildfiresgreece.bandcamp.com/
Youtube: https://www.youtube.com/watch?v=Tk9GE-BglLk
Email: [email protected]
Credits:
We would like to thank all the artists that joined the project and corresponded asap to ourcalling. We recruited artists and bands that we personally know and were available in 2 days, so we ask from artists and bands that would want to join in, a big excuse.
We would like to thank all the artists that participated and responded as fast as possible toour call. We gathered artists that we personally know and were available in only 2 days, sowe are apologizing to all the artists that would liked to participate and did not get informedby us.
We would also like to acknowledge Epitropos Sotirias (Commissioner of Salvation) and Jordan Kiourtsidis (Artizans Of The New Age) who helped us organize and promote the project in order to present it to as many people as possible.