Up-and-coming indie act, Marble Mammoth is back with yet another tune. Their new single, Higher Than The Sun, releases on Friday the 13th of November. A lucky day for everyone enjoying what Clash magazine refers to as "Superbly catchy fuzzed out Swedish psych."
Stockholm-based Marble Mammoth returns with their second single-release this fall, Higher Than the Sun. "A song about chasing kicks until you finally crash. Sort of like a modern take of the Ikaros myth", says Tobias, singer and guitarist. When the band recently pre-launched the single as a music video it was described as "Music that aligns with exactly what needs to be invented within the sound", by the blog We write about music.
Marble Mammoth first saw the light in 2017 with the release of their self titled debut EP. Since then they've amazed their crowd from stages of all sizes and released songs such as Wrecked Ship, Glitter Amongst Gravel and indie hymn, Have The Sun Lick Your Mind that got picked for Spotify's editorial playlist and are aired on radio stations in countries such as UK, Australia and US. Most recent release, Higher Than The Sun includes a music video that was described as a refreshing treat for those who are tired of bands posing for the camera.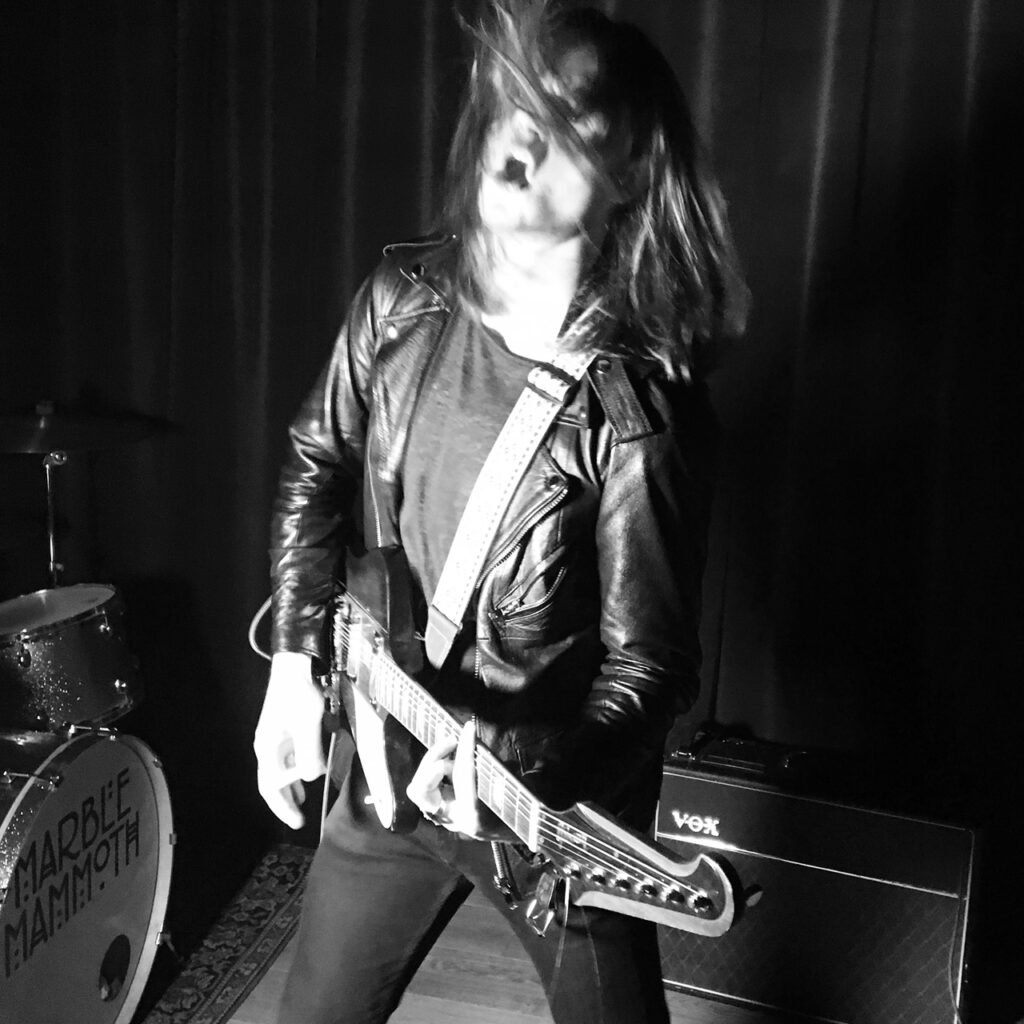 Marble Mammoth are part of Sweden's labyrinth psych scene. This Stockholm-based quartet wanders seamlessly between classic genres in a dynamic mix of riff based rock and dreamy psychedelia. Their progressive sound is characterized by swinging drums and bongos, fuzzy guitars and keys. Being quite a new band, Marble Mammoth have experienced members from bands such as garage act Dollhouse, who toured the world and worked with artists like Mike Davis from the legendary MC5, and Nicke Andersson from The Hellacopters.