In a world where punk rock seems to change definition more times than most people change their minds, Australian NSW South-Coast based Radio Rejects stick to the true definition of the genre. Influenced by old school 4-Chord and 90s skate punk, the Rejects push the true ideology that punk rock is all about fun and dare we say rad times – but sometimes music can be used to address a darker side.
Their single Monsters, released on 30th October this year, was written as an anti-bullying song by Radio Rejects singer Smith. At a young age Smith was bullied and picked on a lot, which over the years ended up with him developing some inner demons and mental health issues.
These issues contributed to him being somewhat of an introvert and shy, which was often mistaken as being arrogant, when truth is, his inner head space would cause him to think people didn't like him without giving them a chance to prove otherwise. This gave off an
impression of him being "cold". The song focuses on the long term effects bullying can cause, and as in a lot of cases, the people you consider to be a "Monsters" were made over the years of being treated like garbage.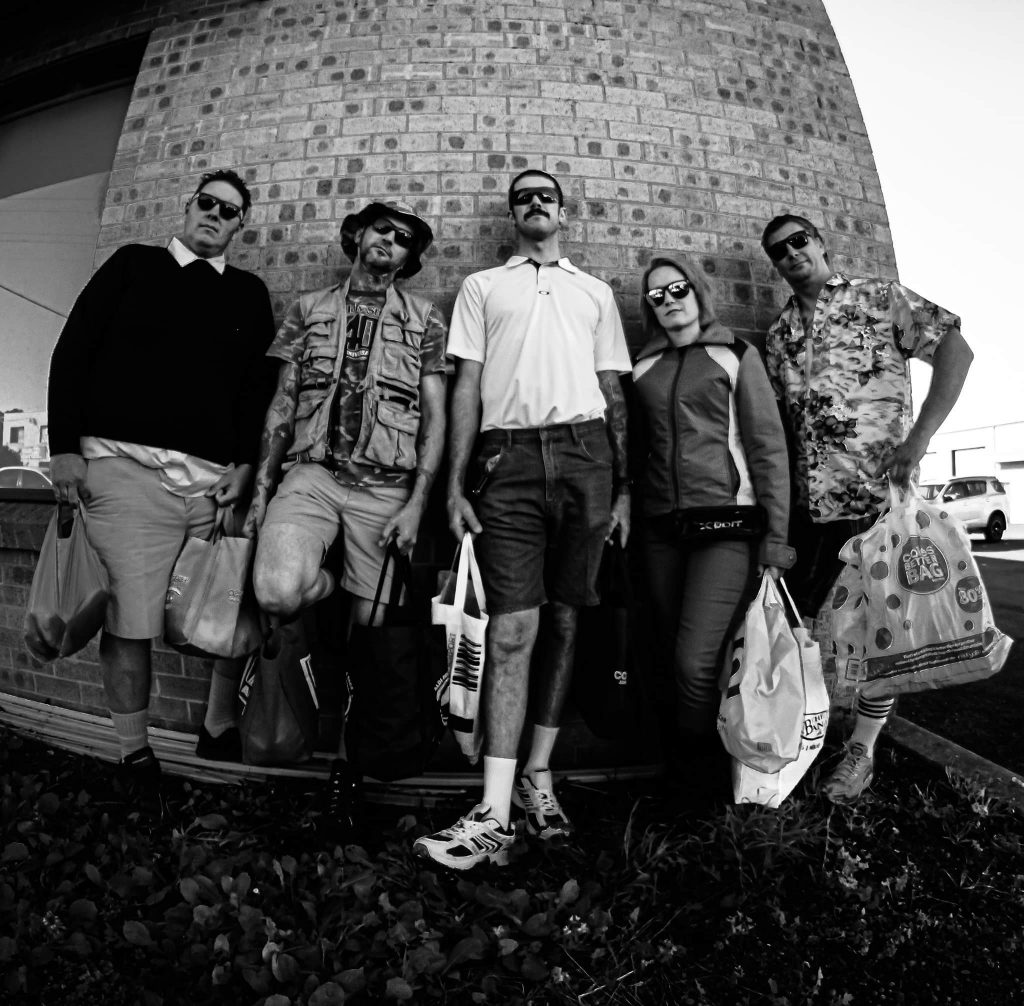 After doing the whole "serious punk thing" in former bands, Radio Rejects continue to play their unique blend of punk rock. Influenced by old school 4-chord punk rock and 90s skate punk, the Rejects push the ideology that punk rock is all about fun and rad times!
Only being together on the scene since 2018, they've already toured up and down the east coast and playing alongside Australia's stellar punk rock community, even playing with some international mates along the way such as Booze and Glory (UK), The Creepshow (Canada), The Jetboys (japan) and more. 2019 saw them head into the studio to release their 2 track dad-core demos which has since appeared on a tonne of international compilations and a bunch of rad punk shows across the globe who continue to support their scene! 
Radio Rejects released their first single The Greatest on Riot Records in March 2020, recorded at Main St Studios and mastered by the legend himself Jason Livermore from The Blasting Room! The Greatest was also backed up with a hilarious video clip!